"Education is not the learning of facts, but the training of the mind to think".
Albert Einstein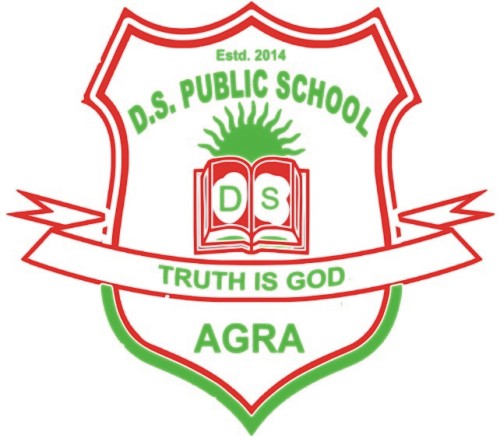 At DSPS,we aim to provide opportunities in a stimulating, safe and supportive environment, thereby our students develop knowledge, understanding and skills necessary for success in the 21st century along with strong moral values.
Our passion lies in creating proactive and responsible world citizens who will create a better tomorrow.
We are committed with a focus on development of the child in an era of globalization. This is done by creating a culture o varied 'new age skills' such as arts, sports & social understanding along with academics.
We assure you to do our best to prepare the students to be confident and free from stress so as to usher then in wave of new hope.
"One of the very important characteristics of a student is to question. Let the students ask the questions".
APJ Abdul Kalam